ahh...
a pure nostalgic old-school...
no downloading special emulators, no downloading and installing anything.
classic Commodore 64 games online!
(boulder dash, paperboy, donkey kong, commando...)
classic Nintendo 8-bit games online!
(mario, duck tales, legend of zelda...)
classic Gameboy games online!
(turtles, tetris... and everything on this small silly monitor!)
classic Sega Master System games online!
(sonic, wonder boy, mortal kombat, home alone...)
and finally,
classic DOS games online!
(indiana jones, prince, lemings, ugh, terminator...)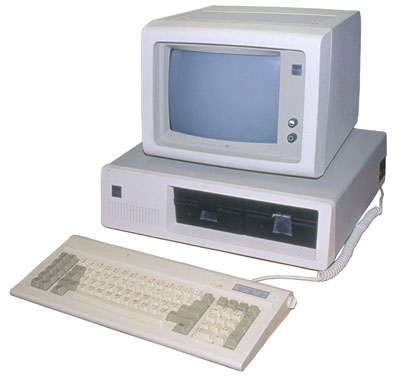 p.s. note that there is just a 100 of the most popular ones on each side - browse the categories for more and never turn off your pc again...